Do you want to speak with your Russian-speaking family members or colleagues in Russian?
Or maybe you want to read Russian books in the original or understand Russian songs?
Add a new language to your hobby list or resume!
Whether you want to learn Russian as a hobby, to further your career, or to communicate with loved ones, we will help you achieve your goals. Very often, it is difficult to learn a language outside an environment where it is regularly spoken. There may not be professional teachers, or perhaps there are few native speakers with whom you can practise—all in all, there is little opportunity for exposure to your target language.
At the RLC, our programmes are tailored to help you see results as quickly as possible, no matter your starting level.
All of our teachers are native Russian speakers with Master's degrees in philology or linguistics, and they all have extensive work experience in teaching Russian.
You'll also get exposure to a diverse international community. Since 2008, people from many different countries have come through our doors. These include students from Singapore, Malaysia, China, Australia, France, Poland, Japan, and many more countries! You'll definitely have the chance to meet people with whom you'll find something in common—other than a shared passion for Russian language and culture, that is. Join us right now on Instagram or Facebook!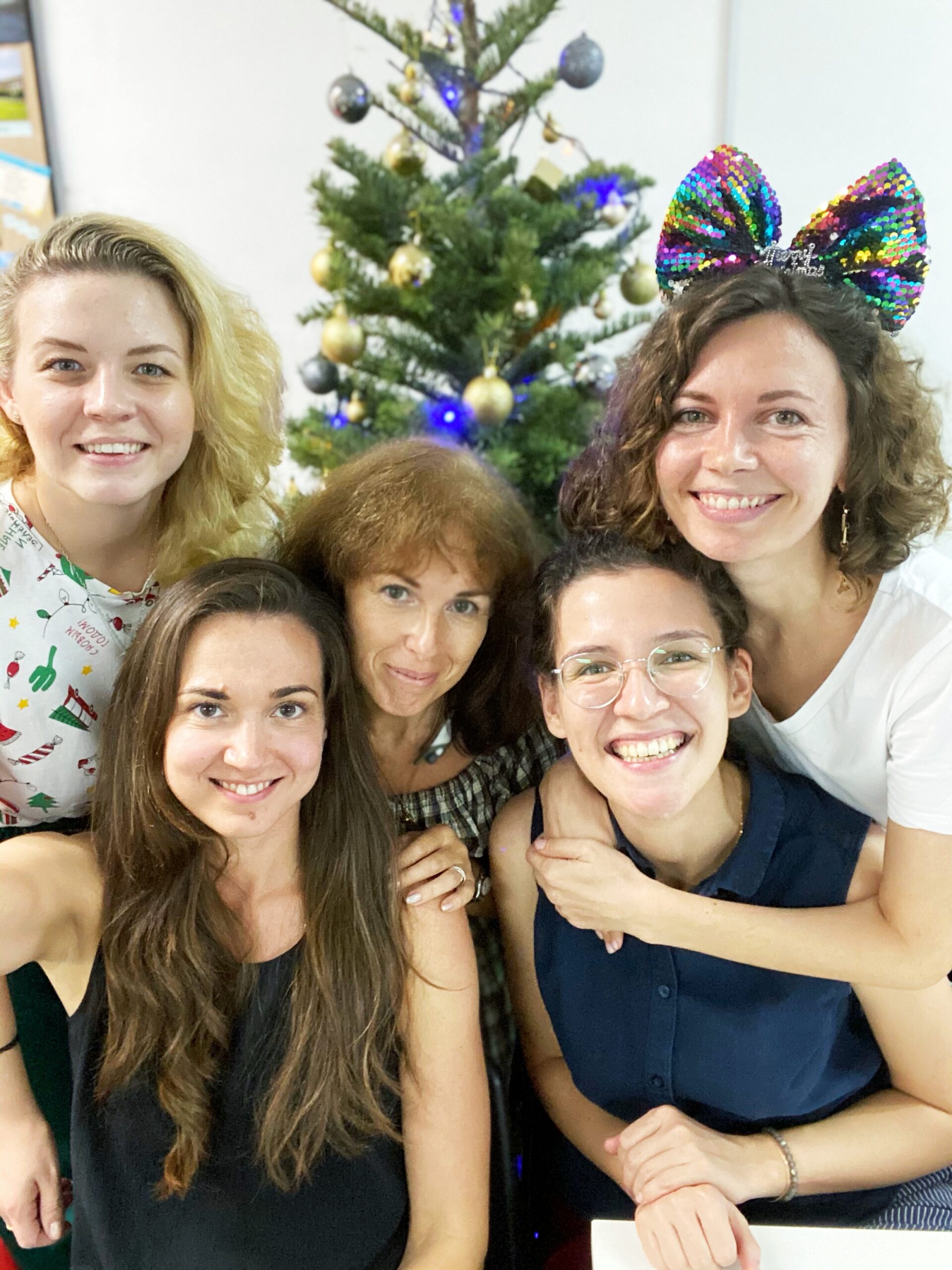 The structure of the course is easy to follow and very engaging. The atmosphere is always positive and pleasant. I appreciate when someone is experienced and has the confidence and skills to keep a group of completely different individuals comfortably under control and happy.
I have learnt Russian with the Center for at least 2 years. Teachers, on top of being patient and dedicated, are always on the lookout for innovative methods to plan their lessons. One should definitely join them on their annual trips to Russia to put what you've learnt to good use!
I've really enjoyed my time at the RLC so far! My teachers have been superb – they are friendly, approachable and passionate about the language, and they understand that Russian is a difficult language for new learners, so they really make an effort to work through the nuances of the language with us.
Did the START course somewhere in november , my teacher was Katya, incredibly funny person whose lessons are never boring and she conducted the lessons at a good pace. I was so happy with the 1st course that i moved onto the elementary 1 course that started in january.