Do you want to speak with your Russian-speaking family members or colleagues in Russian?
Or maybe you want to read Russian books in the original or understand Russian songs?
Add a new language to your hobby list or resume!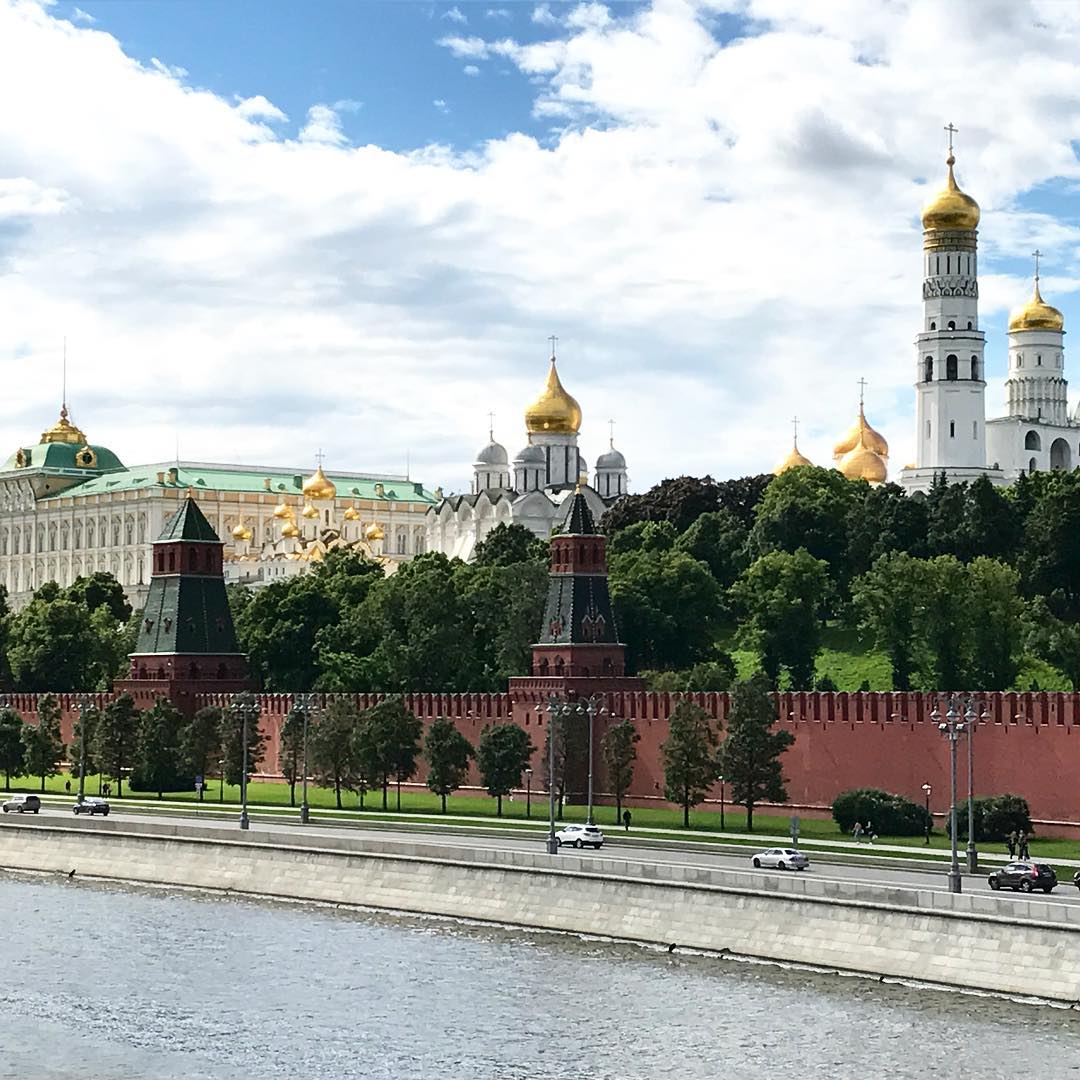 In my international media work, I already use other European languages. Adding Russian to my vocabulary will make me more effective. RLC provides a welcoming environment. Classes are structured yet the friendly teachers are sensitive to individual needs. I highly recommend RLC.
Jackie
I have learnt Russian with the Center for at least 2 years. Teachers, on top of being patient and dedicated, are always on the lookout for innovative methods to plan their lessons. One should definitely join them on their annual trips to Russia to put what you've learnt to good use!
Benjamin
I've really enjoyed my time at the RLC so far! My teachers have been superb – they are friendly, approachable and passionate about the language, and they understand that Russian is a difficult language for new learners, so they really make an effort to work through the nuances of the language with us.
Justin
Did the START course somewhere in november , my teacher was Katya, incredibly funny person whose lessons are never boring and she conducted the lessons at a good pace. I was so happy with the 1st course that i moved onto the elementary 1 course that started in january.
Shan